What Gaming Might Look Like In 10 Years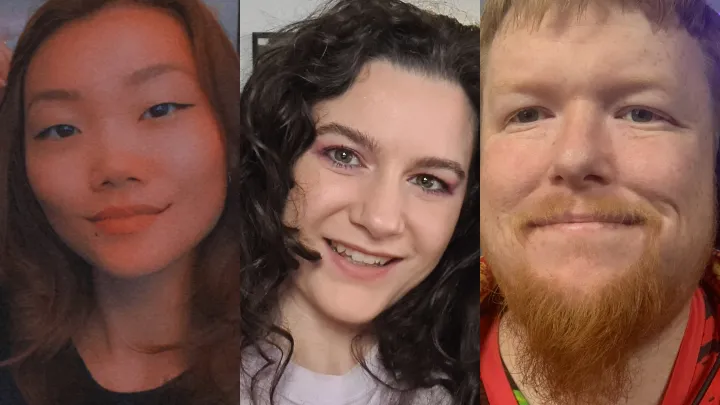 Friends at Kotaku contacted me recently to get my take on what I think gaming might look like in the next few decades. It looks like I wasn't alone in my toughts for the future!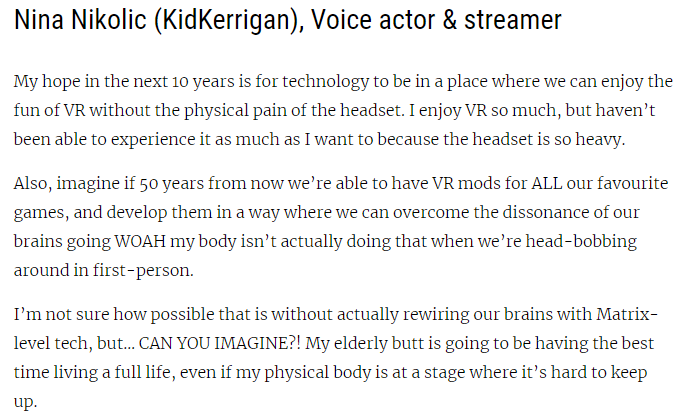 Check out the article and let me know what you think, too ?