NINA NIKOLIC | KidKerrigan
Voice actor
Fun-loving streamer
Cool millennial
Bookworm, cinephile & gamer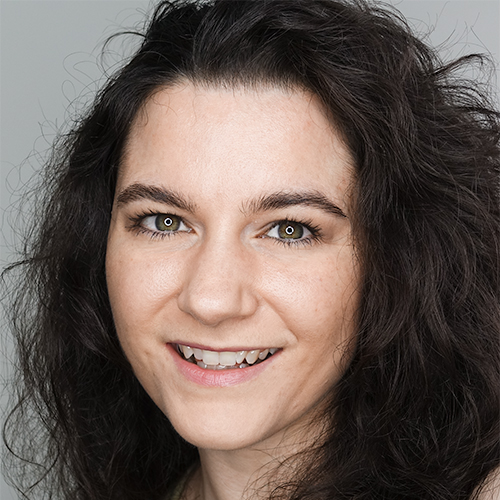 Hiya! I'm a voice actor and Twitch Partner. My life has always revolved around creative pursuits; art, engagement and storytelling.
Currently you can find me on Casters and Cantrips, playing Dungeons & Dragons with some of your favourite streamers every Saturday on Twitch and YouTube!
Gaming, animation and visual effects inspired me as a child, and continue so today! Equipped with a Bachelor Degree in Animation for Interactive Entertainment at SAEQ in 2011, I kicked off my gaming career at EA and Bandai Namco in community and marketing roles.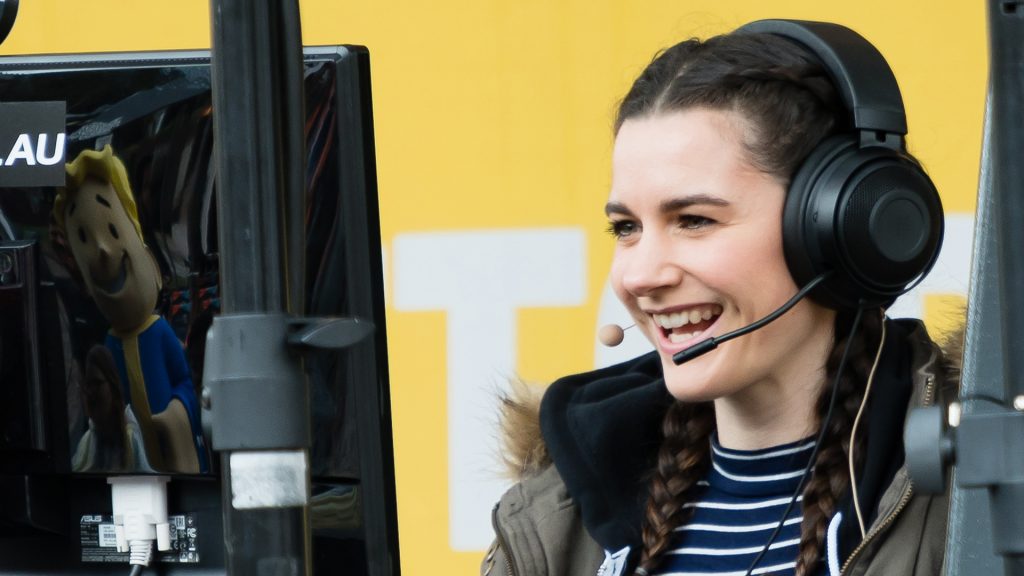 In 2014, I launched my livestreaming and gaming channels under the pseudonym KidKerrigan. Connecting with like-minded nerds on Twitch provided me an outlet to entertain and flex my creative-techy muscles. I'm now a partnered Twitch streamer who enjoys playing MMOs, psychological horror, RPGs and casual simulation games.
My content has been featured on the Blizzard launcher for Heroes of the Storm and Overwatch, as well as front page of Twitch globally. I'm known for hosting quirky segments for regional teams at events like BlizzCon, and helping newer creators along their streaming journey with StreamElements tutorial videos.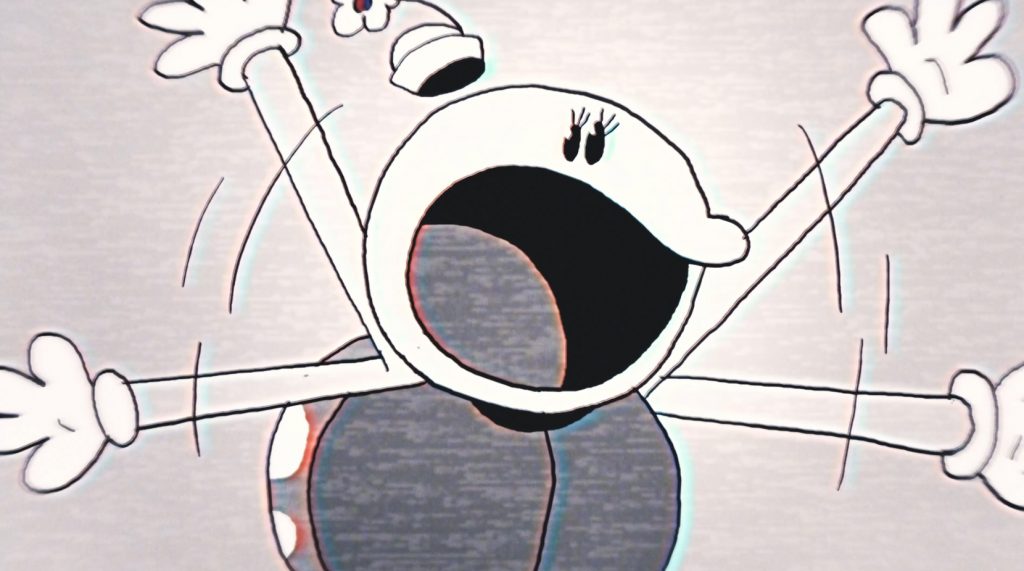 In 2019, I transferred my digital skills to the art of acting, and I never looked back! Since then, I have recorded voices for the award-winning audio fiction podcast Earth Eclipsed, short film Transference, the video game Beyond Mankind: The Awakening, and collaborated with creative teams around the world from my home studio in Melbourne, Australia.