COMMERCIAL | VOICEOVER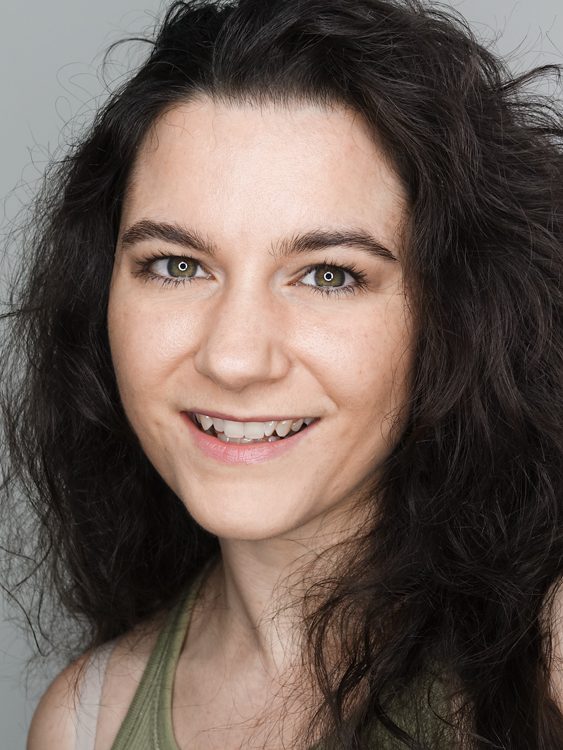 PROFESSIONAL. ATTENTIVE. FUN.
Not to toot my own horn – but my voice is quite unique, even by Aussie standards!
A grounded, relatable, elder millennial vibe that can shift from upbeat uni student to confident career woman, and anywhere inbetween.
Working from a professional recording studio with Source Connect available, you can be sure that the quality of your voiceover will be top notch. I've connected remotely with studios and producers worldwide from my base in Melbourne.
HAPPY CLIENTS
Just excellent. So quick too. I love it.
Nath Milburn – Lil' Baker Films
Working with Nina was easy, straightforward and fun; they were friendly and professional throughout the whole process, making the session a breeze. Nina was able to bring two different characters to life, making them easily distinguishable from each other via their exceptional vocal performance. We are very happy we got to work with Nina and would recommend them to anyone seeking a strong, easy-going character actor.
Wright Gottlen – Phoenix Animation
LET'S WORK!
Need an engaging Australian commercial voiceover for your radio, TV or online promos or social media and podcast ads?
Get in touch with me via email to chat about your production scope and budget: