From Booths to Battles: Reliving the Best of PAX Aus 2023!
Panels for Voice Acting and TTRPGs
This year, PAX Aus was unforgettable. I had the chance to be on two panels, one even streamed on Twitch!
Whose Voice Is It Anyway 2: The Voicening
This mash-up of improv games, starred Australian voice actors and international guests. Notably, Jenny Yokobori from various anime and The Simpsons, and Ben Prendergast, the voice behind Fuse in Apex Legends and his iconic role as Tyr in God of War. Fun and laughs all round!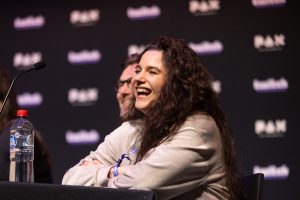 I played a challenging game, Speechless in Seattle. Think charades but more intense. With lots of grunting. Players use actions and non-verbal cues to hint at popular video game titles. Douglas added twists with titles like Xenoblade Chronicles and Final Fantasy VII. Shame! Thankfully, the audience watching at home got my Metal Gear Solid and Pokemon hints (thanks, mum!).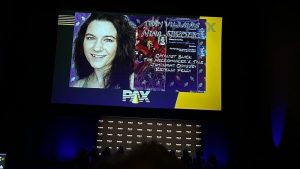 Catch the stream via Video On Demand on the PAX Australia Twitch channel, or see below:
Villains And Why You Need Their Dastardly Ways
Every gripping tale needs a compelling antagonist… or several! And in tabletop role-playing games (TTRPGs), a well-crafted villain can elevate the gaming experience for players. In this panel, we dove into the heart of villainy.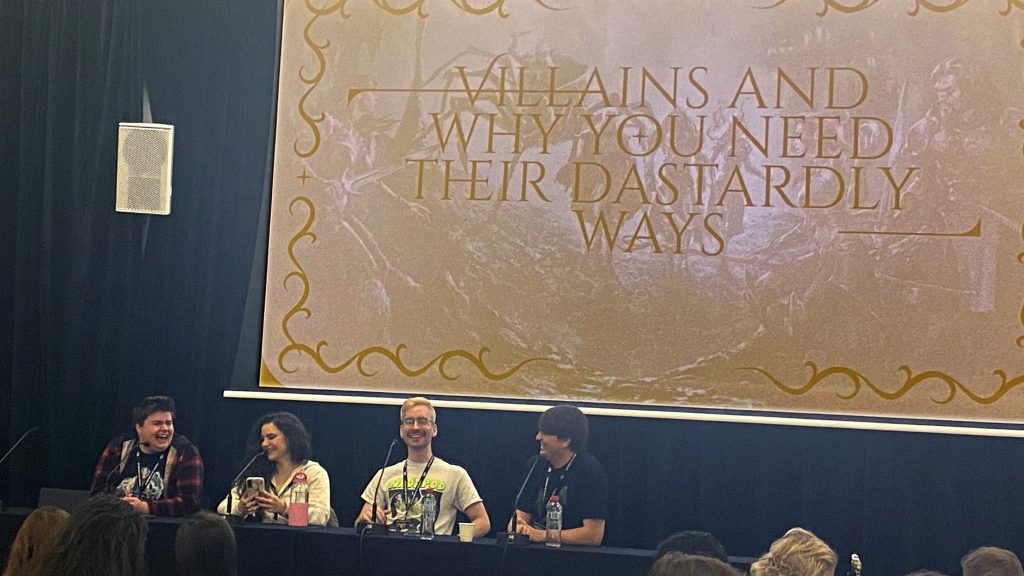 If you happened to miss our panel this year, here's a tl;dr:
Crafting a villain is an art
Beyond mere power or evil intent, a convincing villain possesses motives, fears, and desires. For TTRPGs, these antagonists shouldn't just be obstacles; they should be characters players love to despise. They have backstories, quirks, and most importantly, justifications for their wickedness. It's about creating a rival so intriguing that players are torn between wanting to defeat them and yearning to know more about them.
There were also anecdotes of our experiences with villains in our own Dungeons & Dragons games. And beautifully timed comedic quips about villagers who are secretly the Mastermind of all evil. When aren't they?
Indie Dev Friends and Twitch Streamer Friends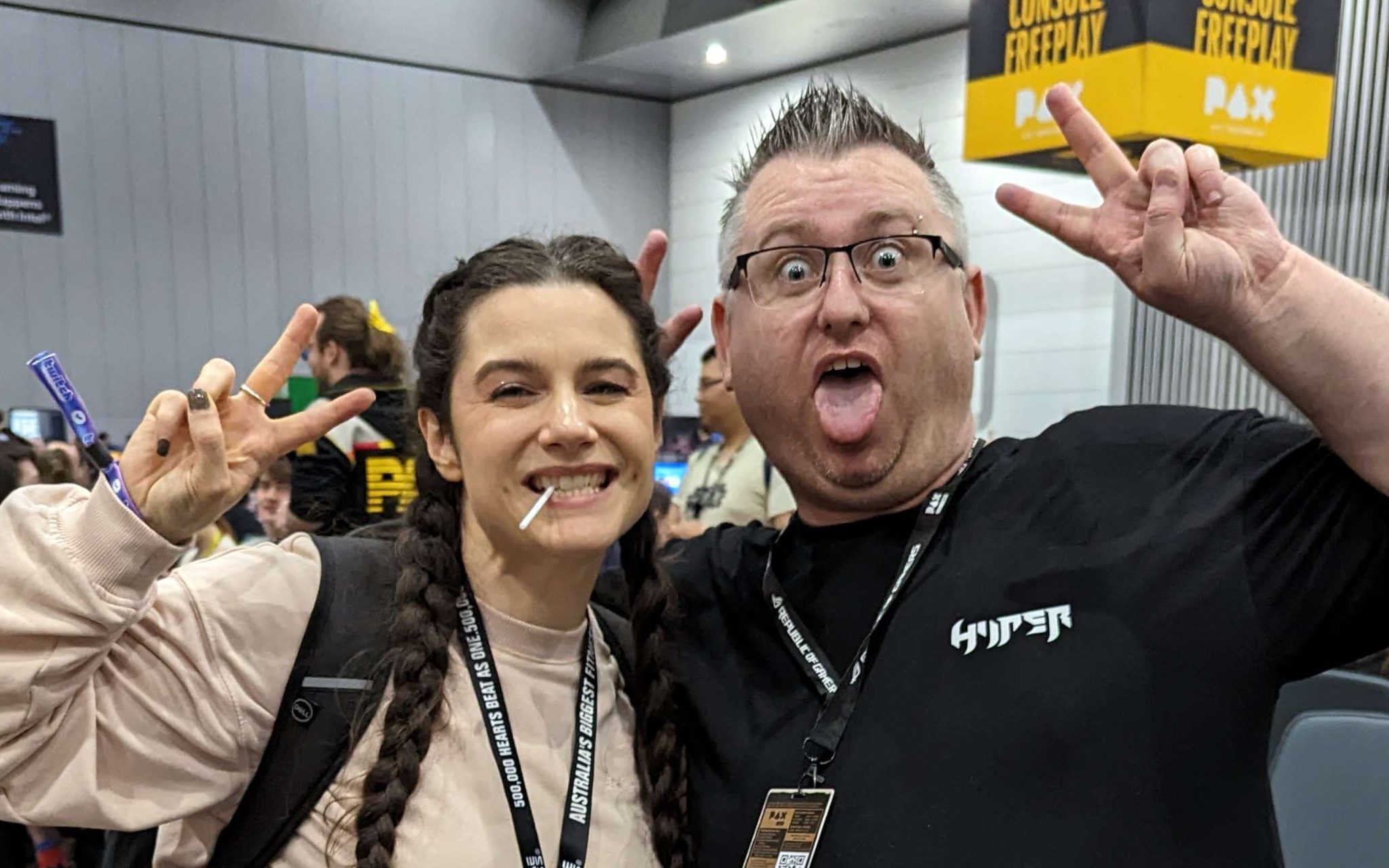 Game Developers Owning the Floor
It was thrilling to see several games that I've had the pleasure to provide voice over for, or that were developed by friends. I also met many new developer friends and tried fantastic games, including:
Jumplight Odyssey
Where I voice a number of mumbly survivors in all their emotional states: from flirty to the depths of despair!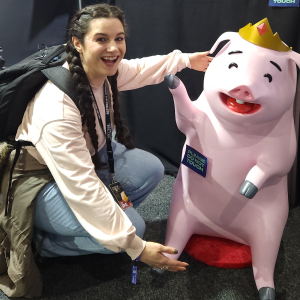 Dungeon Heart
More on this absolute gem coming soon! Inclusive, diverse and utterly addictive match-3 romance. Check out the demo!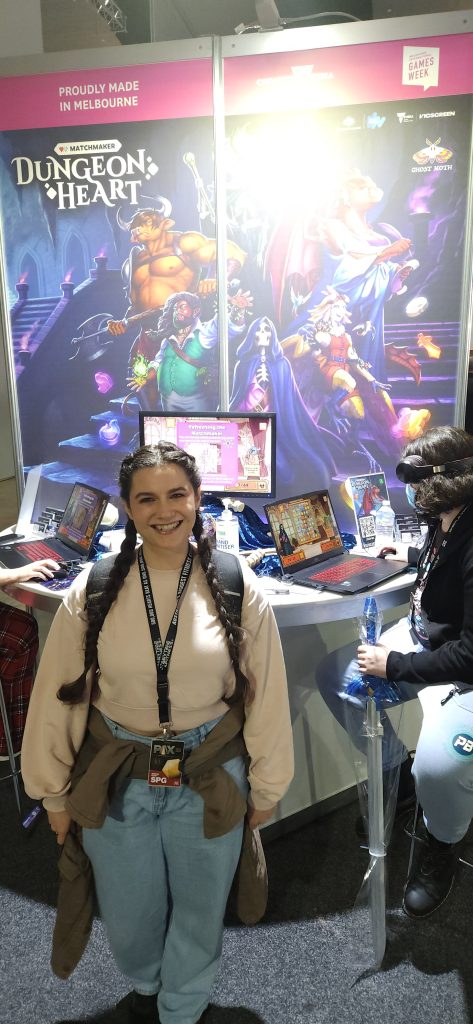 And so many other games that you should absolutely check out:
New Ganymede: A free-to-play MMO-ARPG with super satisfying combat gameplay!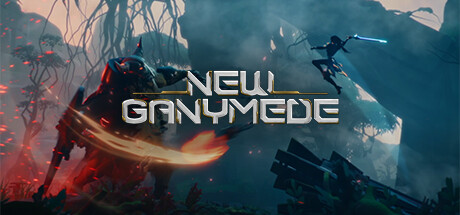 The Drifter: A Pulp Adventure point-and-click thriller story with awesome voice acting and fab pixel style.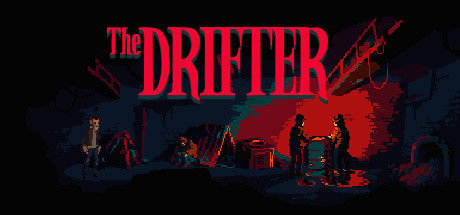 The Dungeon Experience: How to describe this one? … Chaos? Basically.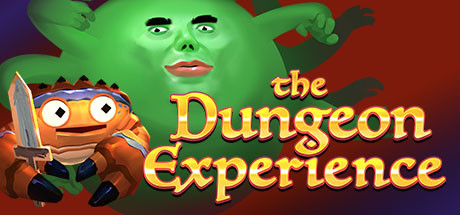 Drăculești: Horror-romance visual novel with gorgeous visuals and immersive design.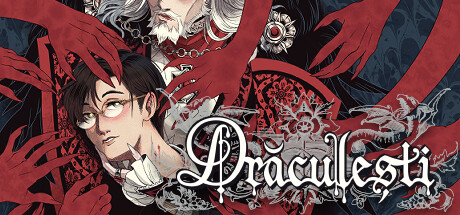 darkwebSTREAMER: A permadeath horror RPG streaming sim – Become the #1 Ranked Streamer or DIE.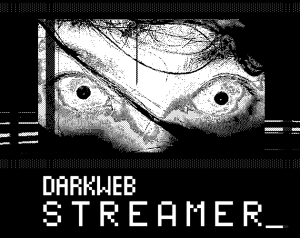 Memory's Reach: Exploration and environmental puzzles in a sci-fi universe.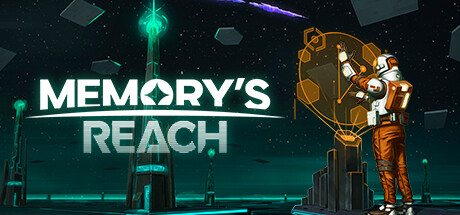 Mates & Magic: The Gathering
Caught up with a bunch of friends I've met on Twitch. Hanging out at the Twitch ANZ Partner Lounge (thank you for the sandwiches and coffee!) and playing Magic: The Gathering.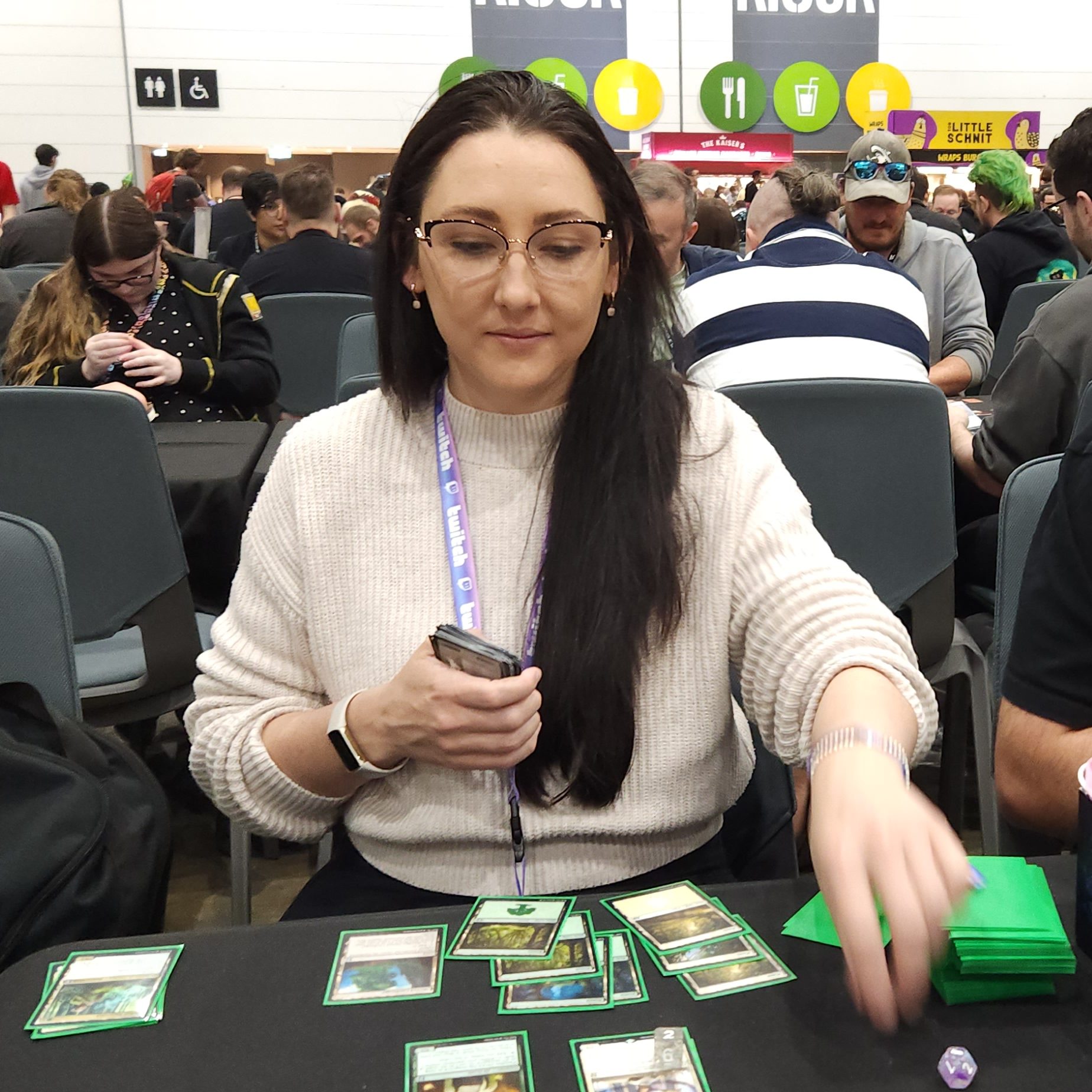 Aussie Voice Over Dinner
What's a PAX Aus without at least one night out with friends for good food and banter? The AVO crew had a great time getting to hang out and muse on freelance life. What an amazing group.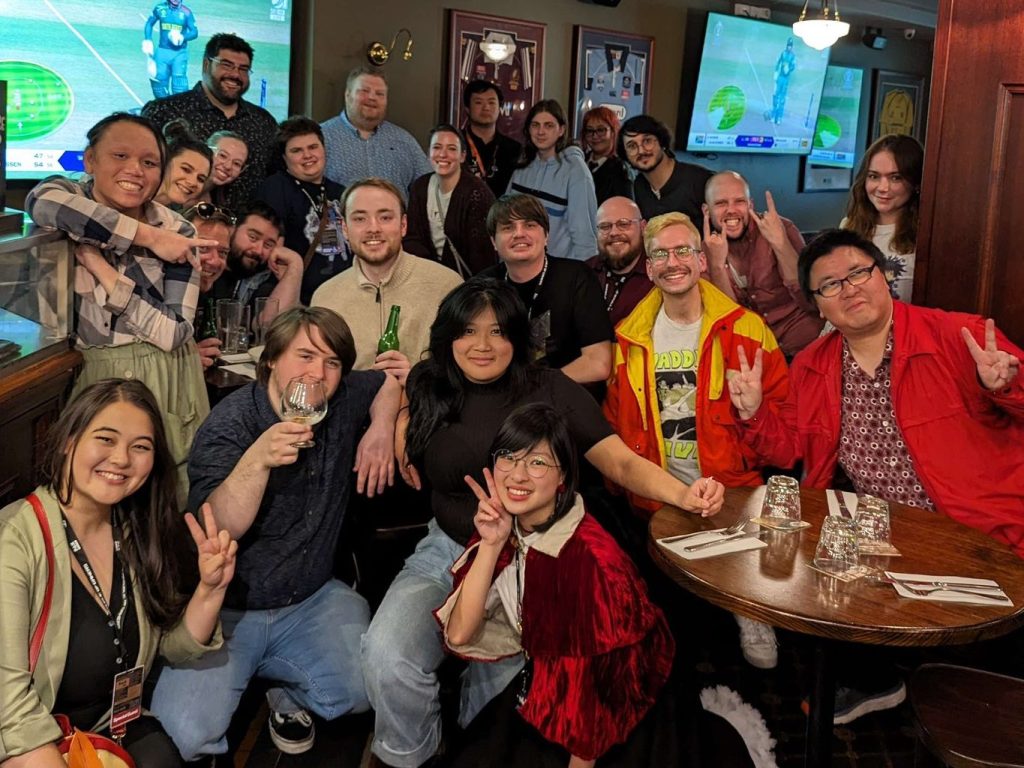 If you're a voice over artist from Australia or New Zealand, consider joining our Discord server! We have a bunch of resources there. Support from these pros can't be overstated. I've learned an incredible amount the past four-odd years of being involved. I encourage you to jump in and get to know us. Ask your questions! Get advice on dealing with those clients. Or, get feedback on your samples!

Where to Find Me Now
There was so much happening at PAX. Multiple panels, too many games to play in one weekend!
On the topic of Discord, I merged my accounts. No more switching between Twitch and voice over. I sacrificed being able to catch up with my amazing Twitch community, having to be logged into my VO account most days to coordinate. It made me sad. So, I thought: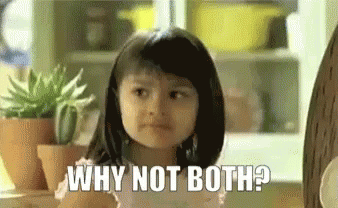 You can now find me on Discord exclusively under my @KidKerrigan account.
Add me! Join AVO! Let's collab. Play D&D. Crush people in League of Legends ARAMs (yeah, I started dabbling. it's dangerous).
Anticipating Next Year
I'm eager for more panels next year at PAX Aus, MIGW, GCAP, SXSW, or any other acronym for an event. If you need a quirky voice actor, a Twitch partner with a decade of experience or a Dungeons and Dragons enthusiast, I'm your person!
Additionally, I'm delighted to help at booths or events for brands, as a creator and as a host. If your group is set to showcase something special and you need an extra pair of hands for events in Melbourne or Sydney, like:
Need a runner?
Someone to get your community excited about your product, game, or giveaways?
Time for a break, or a coffee?
Reach out! Consider it done.
I believe in empowering people to do their best work. But, if that also means taking center stage, I'm all in! 😉
Looking forward to geeking out with you next year!