NINA NIKOLIC | VOICE ACTOR
VOICEOVER DEMOS
CHARACTER DEMO
AUDIOBOOK DEMO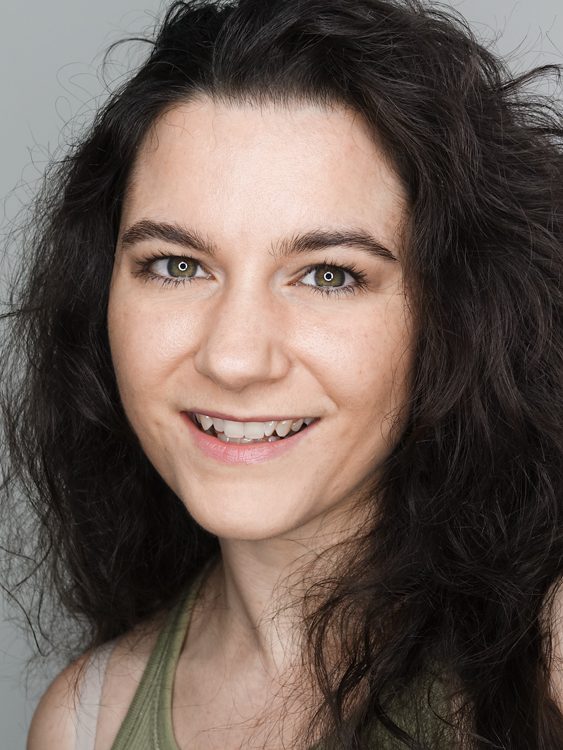 A VERSATILE VOICE
Hiya! Nina Nikolic (she/her) is an LGBTQIA+ Serbian-Australian female voice over artist. She is most known for her range of accents, and distinctive characters such as:
Adventurous boys
Awkward millenials
Grounded maternal protectors
Powerful ethereal entities
Fiesty elders
Her voice has featured in the award-winning podcast Earth Eclipsed, award-winning short film Transference, mobile brawler game Catalyst Black and more!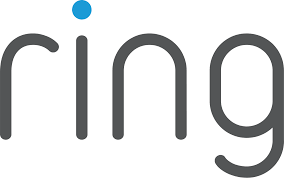 VOICEOVER SERVICES
Commercials
eLearning
Corporate Narration & Explainers
Phone Message/IVR
Collaborating on your voice over project means you trusting me to be the voice that shares your message and embodies your values.
The best way to do that?
A live-directed session!
Working from a professional recording studio with Source Connect available, the quality of your voice over will be top notch. I've connected remotely with clients and producers worldwide, all the way from Melbourne.
Consistently studying and working with experienced instructors in acting, improvisation and voice, I keep my performance toolkit sharp, and am always ready to be thrown a curve ball!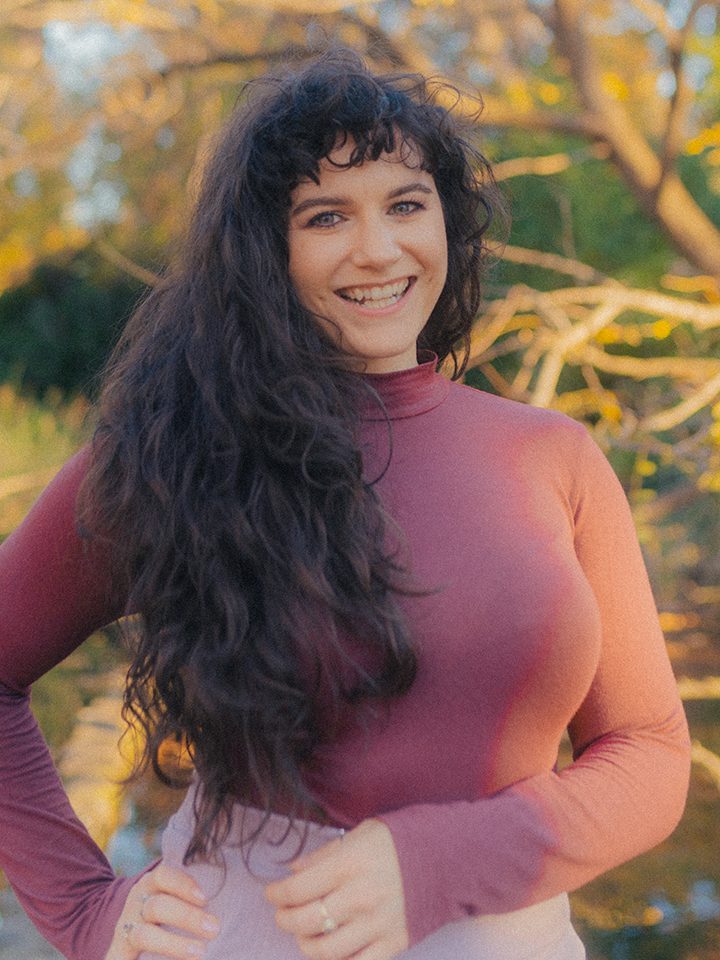 LET'S PLAY!
Nina Nikolic is versatile Australian female voice over artist and actress. She records from her professional broadcast quality studio in Melbourne for a range of productions including video games, animation, dubbing, narration, explainers, commercials, eLearning and more!
Get in touch via email to chat about your project scope and budget. We can schedule a call to discuss your needs: