NINA NIKOLIC | VOICE ACTOR
CHARACTER
AUDIO FICTION
NARRATION
A VERSATILE VOICE
Hiya! Nina Nikolic is an Aussie female voiceover artist with a professional home studio, recording remotely with clients and producers worldwide from Melbourne.
She is most known for her distinctive characters with a range of accents (Australian, British, American & Eastern European):
Adventurous boys
Awkward millenials
Grounded maternal protectors
Powerful ethereal entities
Fiesty elders
Her voice has featured in the award-winning audio fiction podcast Earth Eclipsed, award-winning short film Transference, the mobile brawler game Catalyst Black, and more.
Making art? Let's work together: nina@voicesofnina.com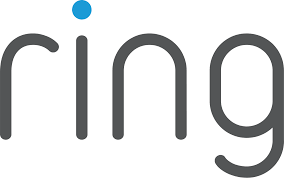 RECORDING STUDIO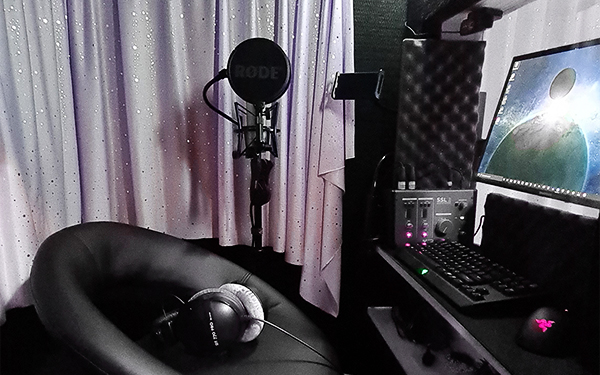 RAW BOOTH SAMPLE