Earth Eclipsed
Client: The Lunar Co / Apollo
Service Provided: Voice of the Attendant, remote live-directed group recording.
FINAL PRODUCTION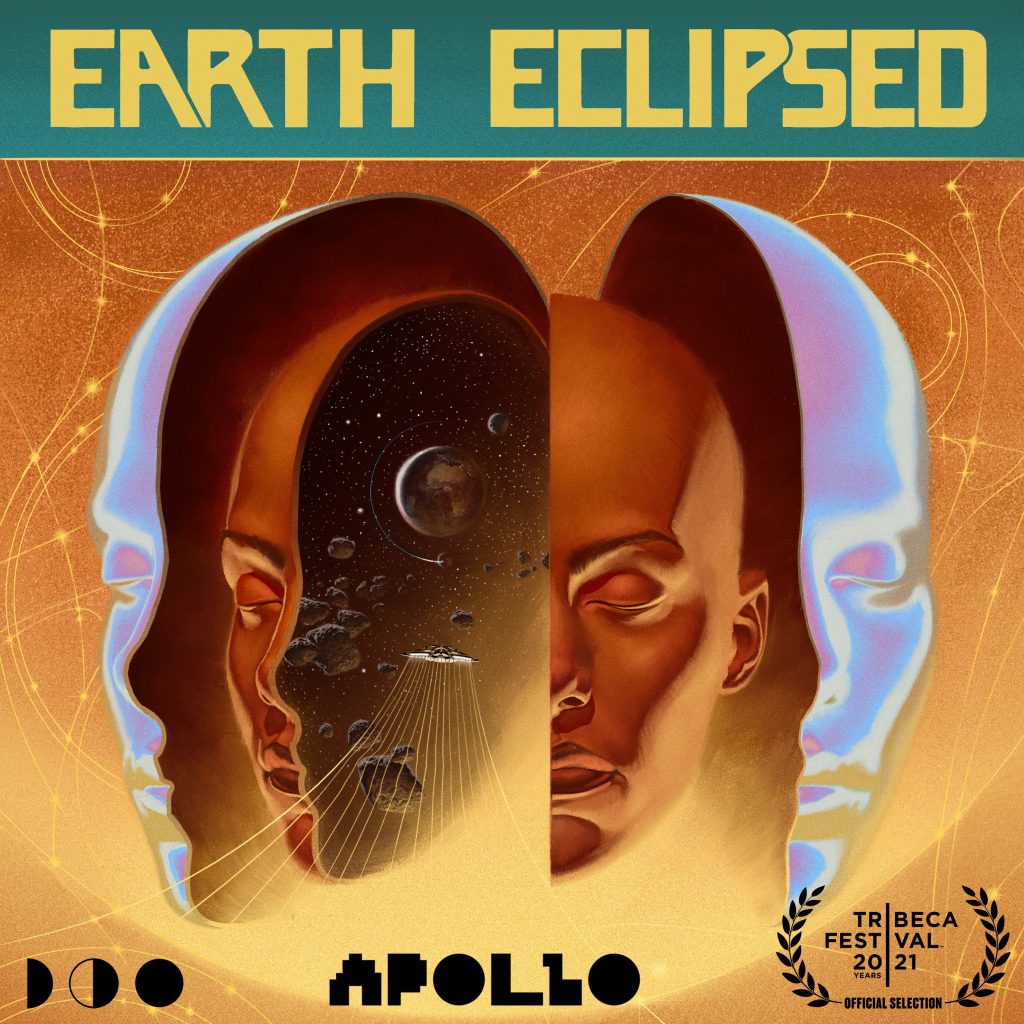 This podcast is available to enjoy on Apollo.
This project was recorded remotely in my broadcast quality recording studio.
Check out other audio dramas, fiction & podcast projects I've collaborated on ?
AUDIO FICTION & PODCAST | VOICE ACTING
LET'S PLAY!
Need a versatile voice actor?
Get in touch with me via email to chat about your project, scope and budget. We can schedule a call to discuss your needs and expectations more in-depth: