KID KERRIGAN | Streamer
Hiya! I'm Nina (AKA KidKerrigan) a voice actor and partnered Twitch streamer who enjoys MMOs, psychological horror, RPGs and casual sims!
In my time on Twitch, my goofy sense of humour, upfront authenticity and inclusive spirit has nurtured a tight-knit community.
Currently you can find me on Casters and Cantrips, with some of your favourite streamers playing Dungeons & Dragons every Saturday!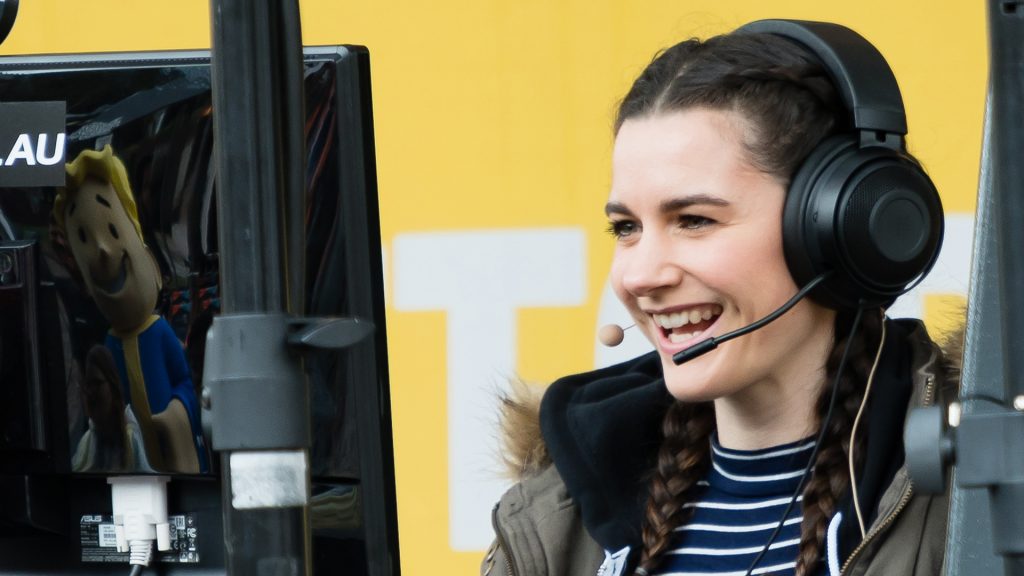 Having paved my way through the community management and marketing fields in the games industry (EA, Bandai Namco) since 2011, I craved an outlet for personal creativity and connection.
In 2014, I began livestreaming casual games of Hearthstone, The Elder Scrolls V: Skyrim and Heroes of the Storm on Twitch, and continue to enjoy casual games with a kind, diverse group of online friends to this day.
POPULAR CONTENT
World of Warcraft
Diablo IV
Adventure/RPG/Horror
TCGs & TTGs
Casual Sims
PREVIOUS BRAND PARTNERS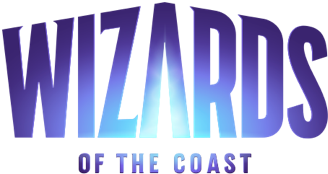 My content has been featured on the Blizzard launcher for Heroes of the Storm and Overwatch, as well as front page of Twitch in Australia and New Zealand. I'm also known for hosting quirky segments for regional teams at events like BlizzCon, and creating episodes of the StreamElements tutorial series.
I also make a pretty great Jon Snow.