KID KERRIGAN | Streamer
Hiya! I'm Nina (AKA KidKerrigan) a voice actor and partnered Twitch streamer who enjoys MMOs, psychological horror, RPGs and casual sims!
In my time on Twitch, my goofy sense of humour and inclusive spirit has nurtured an incredibly diverse and tight knit community.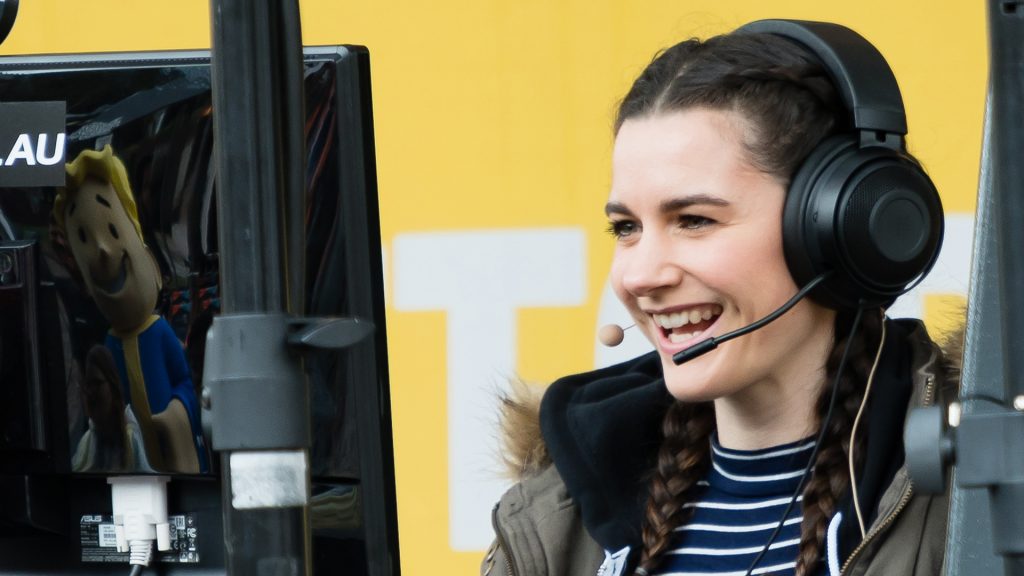 Having paved my way through the community management and marketing fields in the games industry (EA, Bandai Namco) since 2011, I began livestreaming casual games of Hearthstone, The Elder Scrolls V: Skyrim and Heroes of the Storm on Twitch in 2014 and made content creation my primary focus from 2018.
POPULAR CONTENT
Final Fantasy XIV Online
Magic: The Gathering Arena
Action/Adventure/RPG
Casual Farming/Crafting
Since 2019, I ventured into voice acting for games, animation, audio fiction and audiobooks. You can most prominently hear me as the voice of Wayward in the space comedy drama CICADA 3000 and the Queen of Forks in The Godkiller video game.
Learn more about my voice acting work here!
PREVIOUS BRAND PARTNERS
Blizzard
EA
RTX Australia
PAX Australia
Heroes Hearth
BCRF
St. Jude
Humble Bundle

Double Jump Comms
Liquid Crimson
INTO THE AM
Wizards of the Coast
StreamElements
Corsair
Discord
Xsplit
My content has been featured on the Blizzard launcher for Heroes of the Storm and Overwatch, as well as front page of Twitch in Australia and New Zealand. I'm also known for hosting quirky segments for regional teams at events like BlizzCon, and creating episodes of the StreamElements tutorial series.
WATCH LIVE ON TWITCH
I also make a pretty great Jon Snow.
Just saying.
YOU LIKE? LET'S WORK TOGETHER!
Fill out the following form to get in touch. I'd love to collaborate with you!