Casters & Cantrips
Currently you can find me on Casters and Cantrips for Campagin 2, with some of your favourite streamers playing Dungeons & Dragons every Saturday!
I'm super thrilled to bring back everyone's top Tortle, Cooter Loggerhead, to this adventure through Iravos.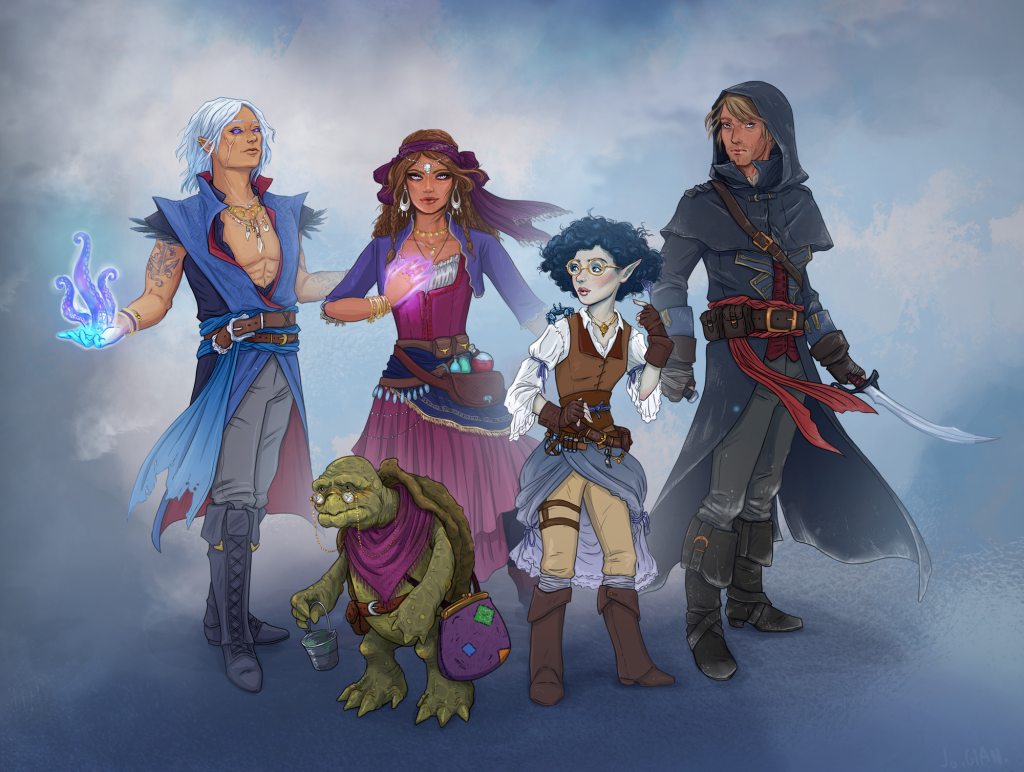 Lead by illustrious DM, MaximusRaeke, the crew includes fellow creators MacNcheeseP1z, MoobsLikeJagger from GGNCrew, BunnyDreadful and Virtual_Spectre.
Live every Saturday at 11AM AEST on Twitch and YouTube:
Check out the highlights on YouTube: