E-LEARNING | VOICEOVER
AUSTRALIAN E-LEARNING DEMO
AN EASY-GOING MATE WITH PROFESSIONAL SERVICE
E-learning is as diverse in style as the individuals you present it to;
from straight narration, to children's learning apps, consumer how-tos, charismatic announcements and fully acted scenarios!
Having an authentic voice deliver your information increases audience engagement while learning. In any form your course takes, I present it in a way that is connected to your content and genuine to your listeners.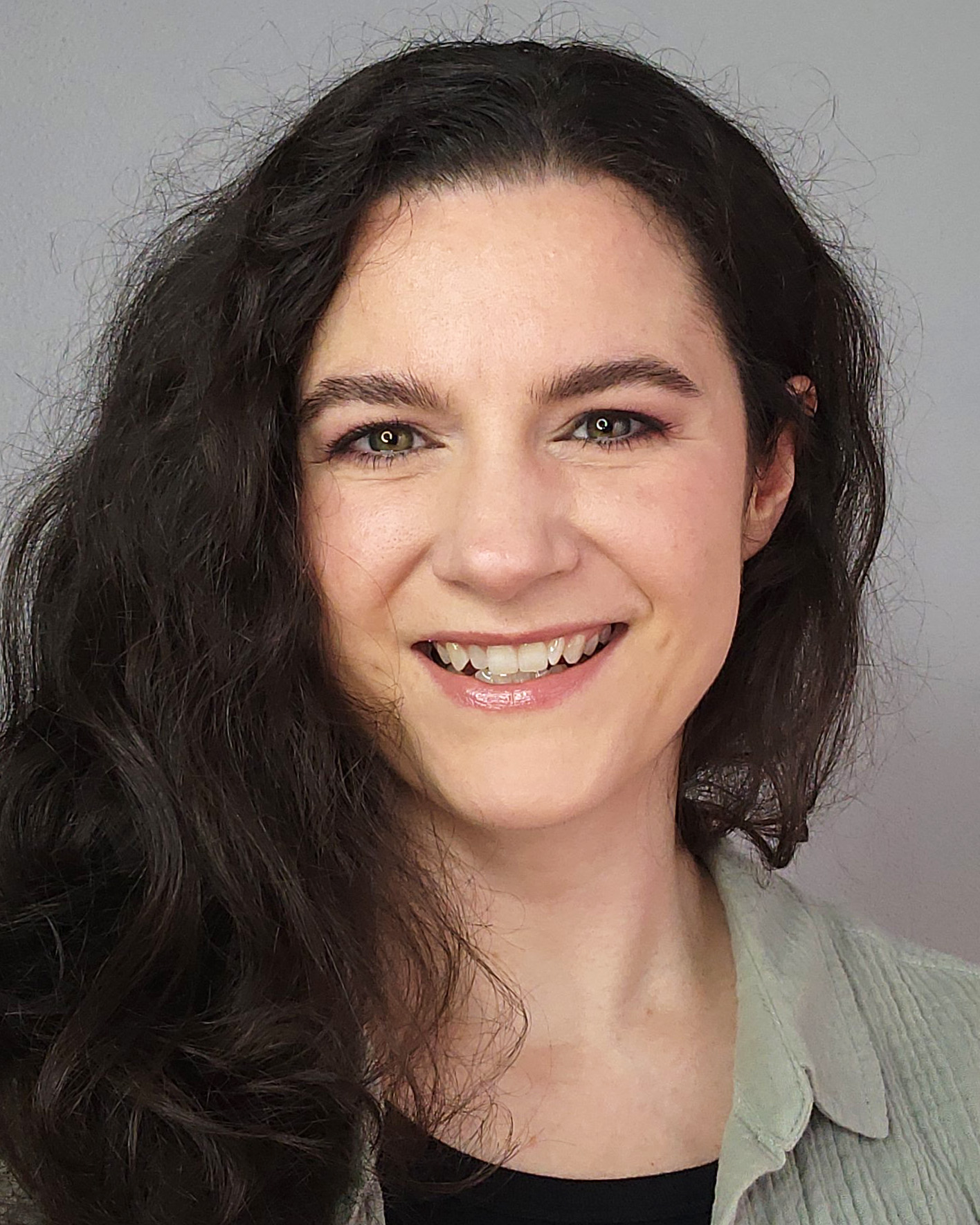 HAPPY CLIENTS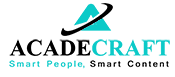 Nina made Cyrene not only a boss you could totally hate, but she also added depth to the character. A fantastic voice actress I hope to continue to work with in the future. I highly recommend her for any role.
Nina is versatile, professional, and easy to work with. Her recording studio painlessly supported a live directing session with high-quality audio delivered shortly after.
Erik Hermansen – Seespace Labs
LET'S WORK!
Need a versatile actor for both e-learning narration and re-enacting characters in your lessons or how-to videos?
Get in touch with me via email to chat details on your scope and budget. We can schedule a call to discuss your needs in depth: