DUBBING & ADR | VOICE ACTING
PROFESSIONAL. ATTENTIVE. FUN.
Localising content doesn't stop at the text. Vocal performances need to be adapted to provide an engaging experience for your audience.
I am experienced in live and self-directed dubbing (timing and lip-sync) services, for video games, film, animation, eLearning, corporate narration, and more.
Care and attention to detail is necessary to ensure the final performance is as seamless as possible in the desired language or accent. I bring that to every project.
A FLEXIBLE MATE WITH QUALITY SOUND
Working from a professional recording studio with Source Connect available, you can be sure that the quality of your voiceover will be top notch. I've connected remotely with clients and producers worldwide from my base in Melbourne.
Fun Fact: My favourite anime will always be Neon Genesis Evangelion
One of the best reasons to work with me?
Clients are often amazed at my broad range of accents, I'm super directable, professional and fun in a session.
HAPPY CLIENTS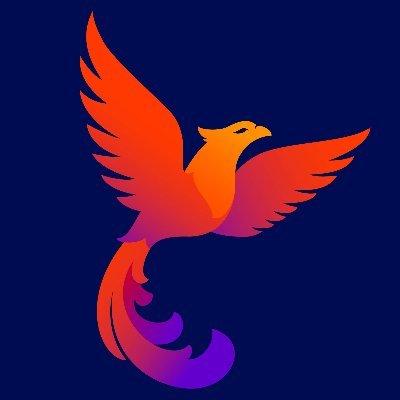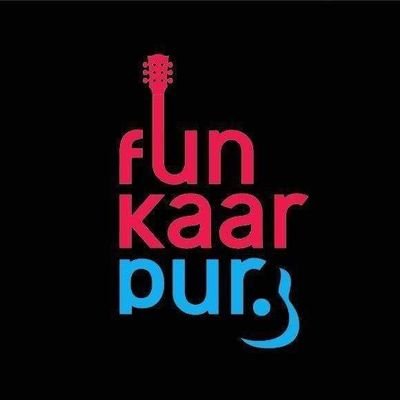 If I had heard them only in game, I would never have guessed that one actor did them all! Thanks for adding a AAA touch to our humble indie effort.
Michael Richter – Brytenwalda Studios
You have really good range, holy ****. You got this done in less than a day, thank you ♥️
LET'S PLAY!
Need a versatile voice over artist for your localisation needs? Get in touch with me via email to chat about your project scope and budget. We can schedule a call to discuss your needs and characters more in-depth: