DUBBING & ADR | VOICE ACTING
PROFESSIONAL. ATTENTIVE. FUN.
Growing up, I adored foreign film, anime and learning about different cultures. Pleased to say, that continues today.
I've had the priviledge of providing English voice over for games, films, video narrations, regional commercials, animation and more!
Live or self-directed, I take upmost care in my work to ensure the final performance is as seamless as possible in the desired language or accent.
A FLEXIBLE MATE WITH QUALITY SOUND
Working from a professional recording studio with Source Connect available, you can be sure that the quality of your voiceover will be top notch. I've connected remotely with clients and producers worldwide from my base in Melbourne.
Fun Fact: My favourite anime will always be Neon Genesis Evangelion 🤖 (Ah, nostalgia!)
One of the best reasons to work with me?
Clients are often amazed at my broad range of accents, I'm super directable, professional and fun in a session.
Just ask my previous collaborators 👇
HAPPY CLIENTS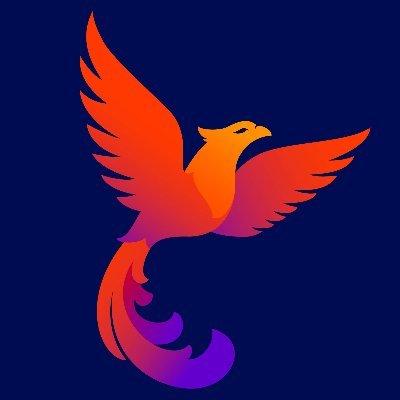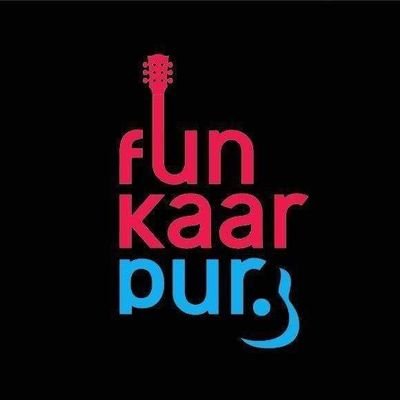 You have really good range, holy ****. You got this done in less than a day, thank you ♥️
This is awesome – wow – what an amazing piece of work !!!! Thank you for giving me so many options and for giving this so much love and energy.
Chris Gregory – Alternative Stories
LET'S PLAY!
Need a versatile voice over artist for your localisation needs? Get in touch with me via email to chat about your project scope and budget. We can schedule a call to discuss your needs and characters more in-depth: