EXPLAINERS & CORPORATE NARRATION | VOICEOVER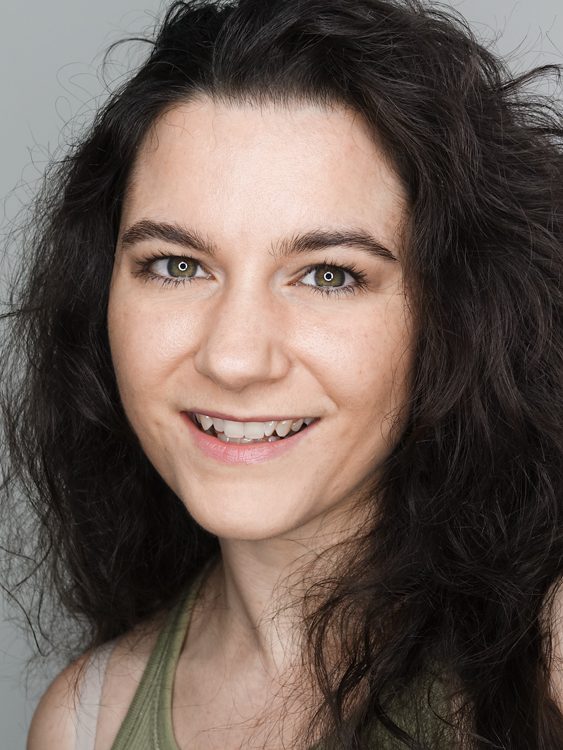 ENGAGE. EDUCATE. EXCITE.
It's hard to hook your audience, get them hyped, and teach them all at once…
An authentic voice can make the difference.
Grab your viewer's attention.
Present digestable information.
Create change.
My happiest dance moves come out when my clients break serious ground with stakeholders, their own clients, or with the general public! As you can see:
Working from a professional recording studio with Source Connect available, you can be sure that the quality of your voiceover will be top notch. I've connected remotely with studios and producers worldwide from my base in Melbourne.
HAPPY CLIENTS

Just excellent. So quick too. I love it.
Nath Milburn – Lil' Baker Films
For Goriana, Australian voice actor Nina Nikolic nailed her bored and sleazy voice and I was very pleased!
LET'S PLAY!
Need authentic Australian – or British… or American… or perhaps International English? – voiceover for corporate narration, explainer videos or hype reels?
Get in touch with me via email to chat about your production scope and budget: