ANIMATION | VOICE ACTING
ANIMATION DEMO
VISUAL REEL
PROFESSIONAL. ATTENTIVE. FUN.
Working from a professional recording studio with Source Connect available, you can be sure that the quality of your voiceover will be top notch. I've connected remotely with studios and producers worldwide from my base in Melbourne.
A FLEXIBLE MATE FOR EVOLVING PRODUCTIONS
Pre-lay?
Trailers?
Dubs?
Scratch VO?
Check, check and quadruple check!
I've worked with teams at a variety of scales and budgets, from student and indie film shorts, to voicing pilots, English dubs and more! From the wackiest to the most serious characters, your script is in good hands… and mouth?
Any style, any scope, any character you need.
One of the best reasons to work with me? I'm told that I'm super fun in a session, happy to improv and have a conversation.
HAPPY CLIENTS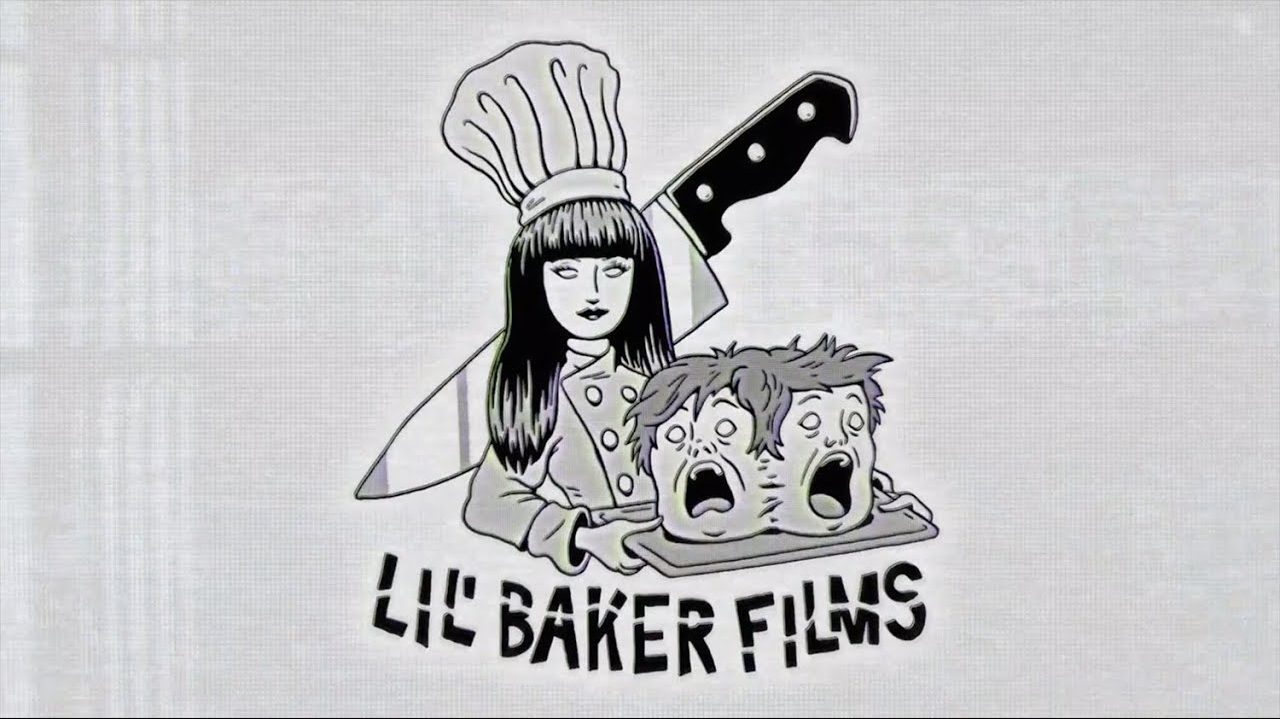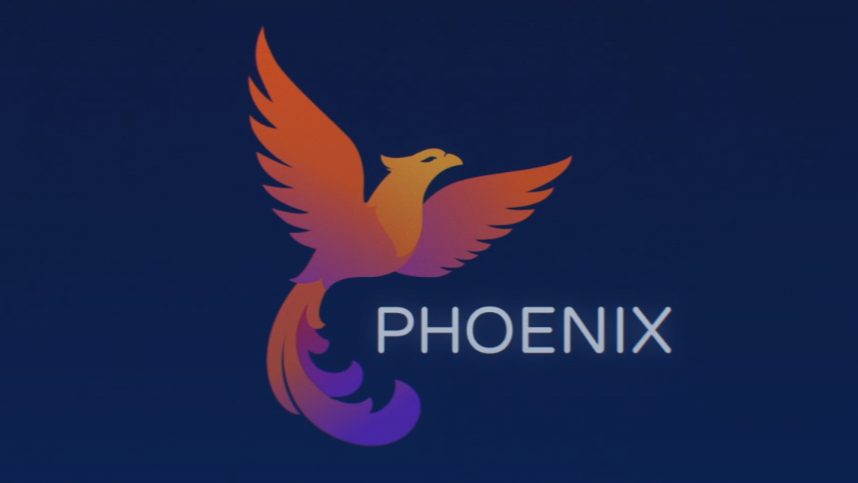 For Goriana, Australian voice actor Nina Nikolic nailed her bored and sleazy voice and I was very pleased!
Great work! Love the result. Super friendly, easy to work with and very fast at responding and completing jobs.
Constantly training and coaching with instructors in acting, improvisation and voice, I keep my performance toolkit sharp.
Super handy, in case we need to pivot or try something new in a session!
LET'S PLAY!
Need a versatile voice for your animation? Get in touch with me via email to chat about your production scope and budget. We can schedule a call to discuss your needs and characters more in-depth: